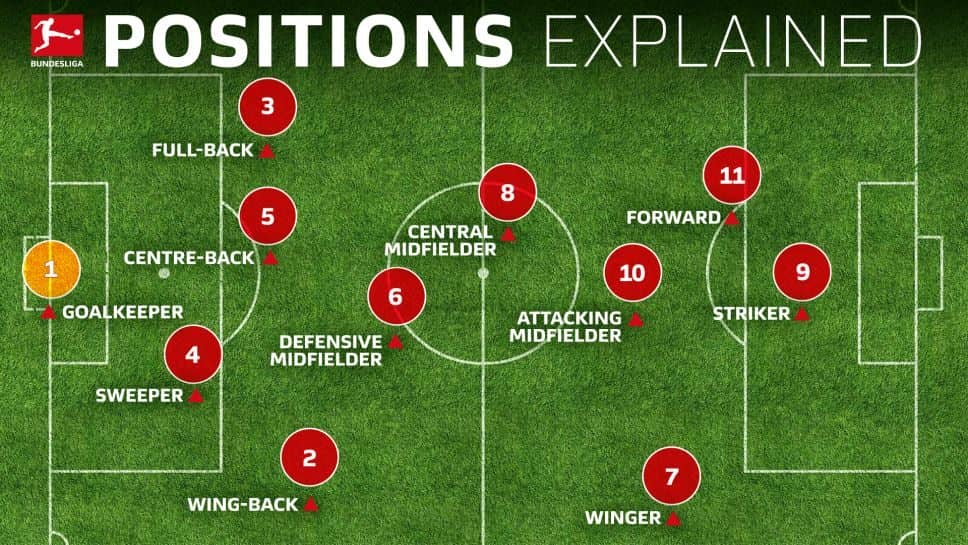 Soccer is one of the oldest sports in current existence. And because of its close ties to tradition, it means that some things are a little…odd.
Rules and regulations are only now being dragged into the 21st Century with the use of a Video Assistant Referee. Before that, the system used was a flawed one.
But it isn't the officiating that is the only thing that shows how strange soccer can be.
Just look at how clubs name themselves, where the name hails from in this previous article. It is a mix of location, circumstance, founding members – even down to the day of the week the club was formed!
Hopefully, that gives you a little taste as to why soccer is unique and why fans of this sport love it so much.
Some things have changed though. Soccer has undergone a bit of a transformation in the last decade or so. Money has made the sport a global phenomenon that billions live for. And the tactics that club bosses use to win games has certainly changed.
But anyone just starting out as a supporter can be easily put off – or simply confused.
Watching a soccer game on the tube or via a stream can mean that the endless stream of jargon that hits our ears is incredibly off-putting. Not to mention frustrating. Are the words we are hearing vital to our understanding of the game?
The commentators are obviously hired to fill in the dead spaces in a game, add some drama. But there are words that fill the air that are pertinent to the game that you really want to understand.
And like the helpful writers we are, we've put together a list of terminology that might just help you enjoy the game of soccer a little bit more.
Also read: Why Are Soccer Teams Called United?
What is a Wingback in Soccer?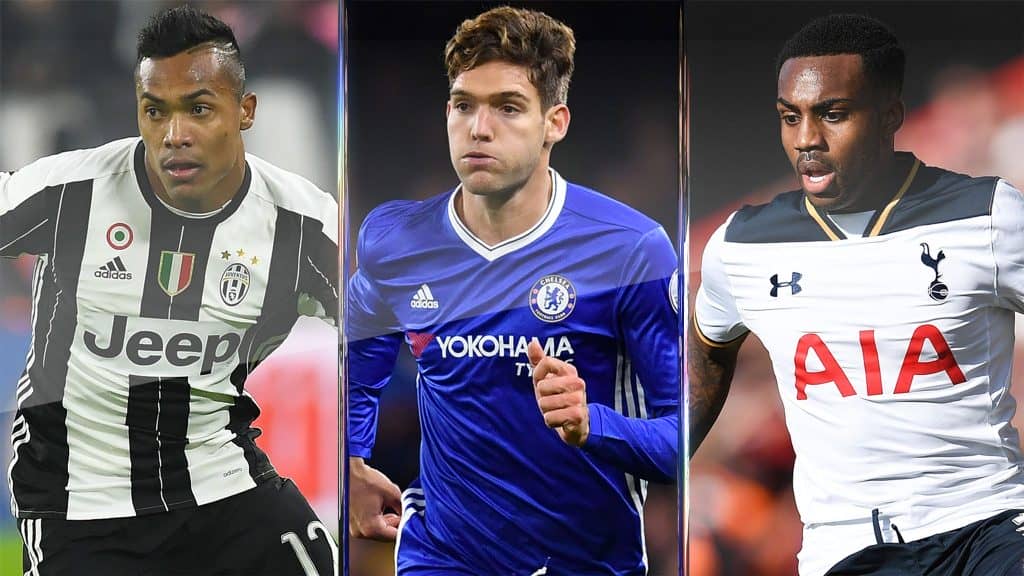 A wing-back is a position that a soccer player employs in the team. It is a variation on a full-back. A full-back is a left or right-sided defender. A defensive unit normally comprises four or five – and the full-back is the furthest on each side.
They are employed to keep the wide areas around the penalty area shut down for the opposition. Cutting out crosses, marking the opposition wingers – the full-back is normally pretty busy!
But a wing-back is a little more attack-minded. They are full-backs given more license to roam forward, add another body to a counter attack and primarily, put some crosses in.
And a wing-back has become one of the most prized possessions for a modern football club.
Also read: Fastest Soccer Players In The World
Who Invented Wingbacks in Soccer?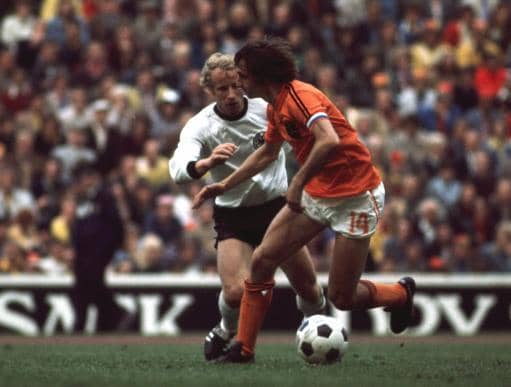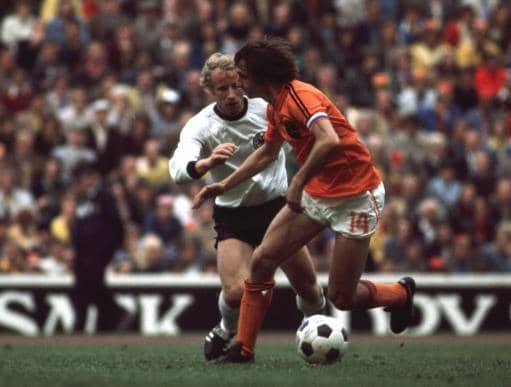 Revolutionaries like Manchester City boss Pep Guardiola, Liverpool's Jurgen Klopp, and former Real Madrid boss Zinedine Zidane, all employ or employed wing-backs to maximum effect. 
But they cannot be credited with the invention of such a position. Like many tactics and other innovations of soccer, the wing-back can be traced back to the famous Netherlands team of the 1970s.
They featured in two World Cup finals (unfortunately they lost both) but it wasn't their bad luck they were famous for. They had the best player in the world at the time – Johann Cruyff – and their coach, Rinus Michels, is widely famed for bringing something called Total Football to the world.
Soccer had never seen anything like this team and how they played. Total Football is defined as an ultra-attacking style of play, with every player, from defender to striker, being able to play in any position and fulfil any task. And wing-backs were just one aspect of this swaggering outfit.
This side showed how wing-backs can decimate the opposition. The tactic can be the key to unlocking a defensive-minded team.
It allows teams to spring counter-attacks from deep positions, playing through a team unable to transition from attack to defence quickly. A wing-back uses their electric pace to break through and it leaves an attack with less resistance.
And even now, they are undergoing even more change, with their rise to prominence soaring higher recently. Players like Trent Alexander-Arnold of Liverpool are known more for their ability to strike a free-kick and cross a ball 60 yards, than they are for their defensive skill.
So, a wing-back is a hugely important role in a team, especially now. It is a very defined role, and an effective one can make the difference between victory and defeat.
There are other positions too, that are becoming popular. The position of 'DM' is an acronym of the full positional title – defensive midfielder. They normally play with a partner in the centre of the pitch. The 'DM' sits in front of the defence and is tasked with breaking up opposition attacks and then offloading the ball quickly. They are physically robust and no slouch with their speed. Their partner is normally more mobile across the pitch and can carry the ball more effectively – but sometimes the midfield partnership is like a pivot, with both players capable of fulfilling both roles.
Much depends on the overall team tactics used by the boss in a soccer game though. You will hear numbers. Lots of them. And they are relevant toward how the team lines up.
The most common formation is a 4-4-2. It means four defenders, four midfielders and two strikers. There are a lot of subtle variations that have spun off from the 4-4-2, but there are still some common themes. Two strikers, two central defenders, two central midfielders. The differences lie in the wide positions. The full-backs and the wingers.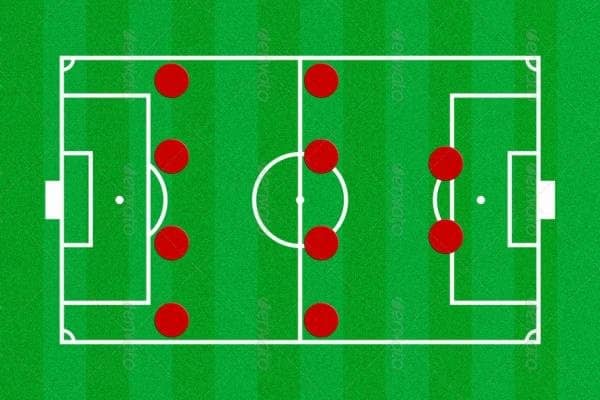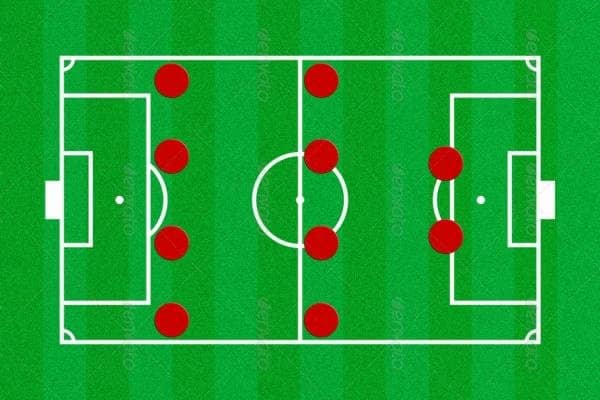 Goalkeeper
Full-back Central defender Central defender Full-back
Winger Central midfielder Central midfielder Winger
Striker Striker
That is how a 4-4-2 normally lines up. 
The modern-day manager has dispensed with this formation though. It is known to be a rigid formation, tough to break down but, ultimately predictable.
More and more soccer bosses are using a 3-5-2 or a 5-3-2. It employs wing-backs – which stretches the opposition and creates overloads in certain circumstances.
But the demands placed on wing-backs are extraordinary. They are needed to cover the entire length of the pitch in terms of responsibility. That places a huge demand on a wing-back's stamina. Substitutions late in the game normally involve wing-back replacements, with many games in short succession seeing players feel the effects of such rigours.
But it is definitely working for those that use the tactic correctly. In the 2019/20 season, Liverpool – who are one of the finer exponents of wing-back employment – had both Trent Alexander-Arnold and Andy Robertson feature in the Top Assisters, just behind chief playmaker and Manchester City baller, Kevin De Bruyne.
A good wing-back normally has an excellent touch, so they can bring the ball under control at speed while simultaneously run down the wing to a dangerous position. They are permitted to do so because a wing-back is employed with three centre-backs in the defensive line behind them. So if an attack goes wrong, they have the numbers behind them to cover appropriately.
The most prized asset for an effective wing-back though, is decision-making. They have to sense the exact time to make those foraging runs forward. Mistime it – and it leaves their team open. Get it right and they can score. Another aspect of their decision-making is when they are in the final third of the pitch – what pass is best? Should they cross a ball in the air? On the ground? Toward the back post? Front? They must always play with their heads up, so they can get a good idea where their team mates are and they can find them with the right pass.
The role is slowly changing though, like we touched upon earlier with the fantastic performances of Alexander-Arnold and Robertson, to name a few. A wing-back possesses the ability to adapt to a more central role when necessary. During the game, they may also play primarily as a full-back – like Manchester City's Joao Cancelo and Kyle Walker.
Perhaps legendary Italian full-back Paolo Maldini said it best;
"If I have to make a tackle, then I have already made a mistake."
According to one of the best there ever has been – it's all about positioning!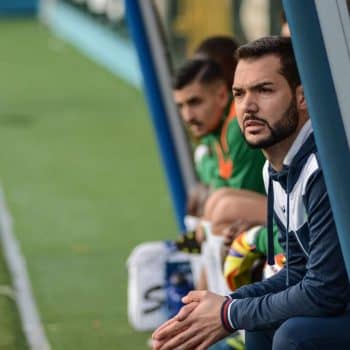 Latest posts by Manuel Esposito
(see all)