Pace matters.
A characteristic of the modern game is how prized pace has become to soccer managers. The rapid wingers, wing-backs, and attackers that spring breaks from deep in their own half are the players that many teams are formed around. Even a worldwide gaming franchise, FIFA, puts the pace statistic above all else.
Pace is of real value in a game that has transformed hugely in recent years. From the possession-based mastery of Barca between 2006-2014 to the current age, where counter-attacks and a high pressing game are executed to perfection by players with rocket boosters in their boots.
And clubs have taken to social media to inform their respective fanbases of the quickest players in their squads. With technology reporting every facet of a player's skillset, clubs can record which players are strongest in each field – including pace.
So, we've done our research and we can bring to you the 15 fastest soccer players in the world right now. Hold tight, this will be a bit of a whirlwind…
15. Leonardo Spinazzola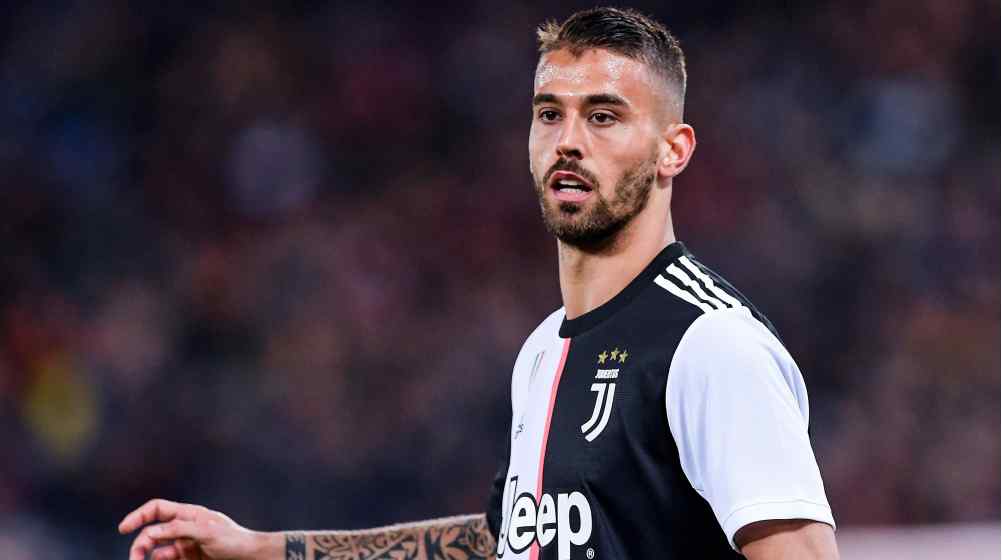 Recorded at 21mph
The Italian burst onto the scene at the recent Euros tournament, where his country was victorious. And Spinazzola had a big part to play before injury removed him from the equation. But before he was crocked on the pitch, the Italian wing-back had terrorized opponents with his pace.
Spinazzola is on the tall side, so his lengthy legs are well-suited to blasting down the left flank. And he'll be needed by his club this season too – with Roma facing plenty of competition for European places. Should they miss out, you can bet Spinazzola will be hot property.
14. Raphinha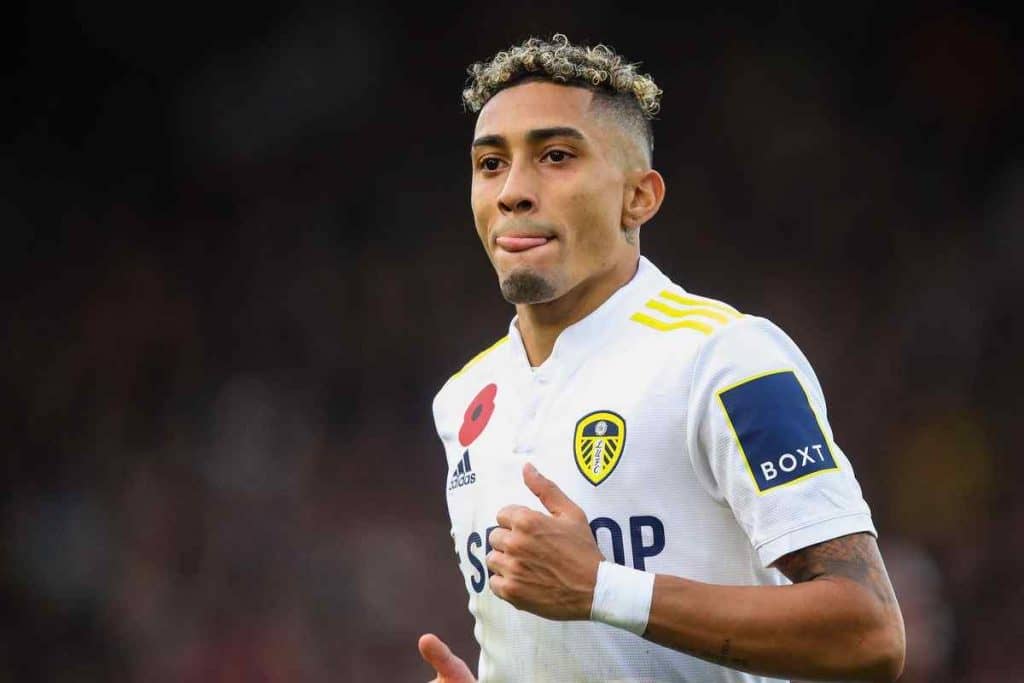 Recorded at 21.26mph
The Brazilian has been Leeds saving grace this season. With the Elland Road outfit struggling, it has been Raphinha who has bagged a steady stream of goals to keep the side afloat.
And a lot of those goals have been born from his electric pace. Raphinha is the opposite of Spinazzola, his small stature allows him to stay close to the ground. And it helps with the jet-heeled turns he makes which bewitch his markers.
13. Antonio Rudiger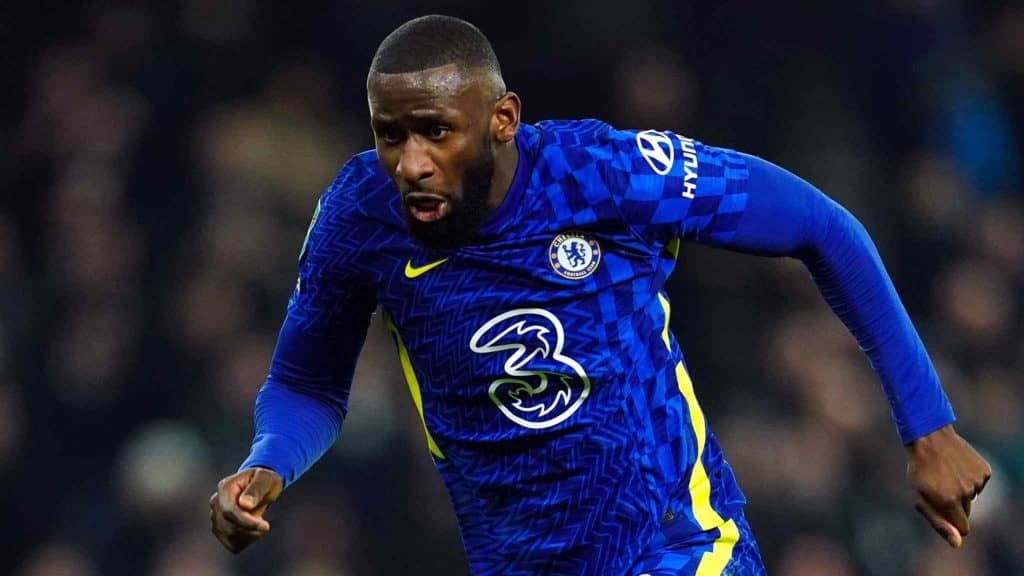 Recorded at 21.38mph
Wow, a center-back in the list? Well, Rudiger has earned it. His recoveries have been central to Chelsea's success since Thomas Tuchel took the reins. And the German defender has shot up in everyone's estimation with his ability to repel any aerial threat or pacy winger.
Rudiger is being courted by plenty of clubs right now. And with Rudiger having the unique ability to keep up with the quickest players, as well as being a calm head in the backline, make the German a prized asset that Chelsea will be desperate to retain the services of.
12. Patrick Bamford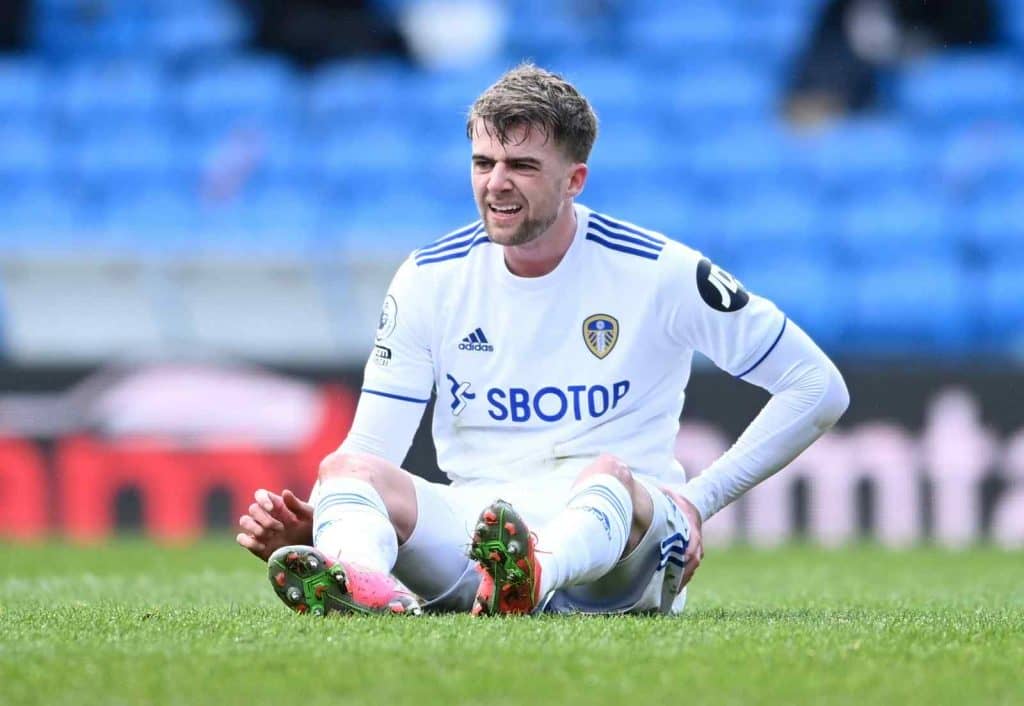 Recorded at 21.53mph
What a year for Bamford. A breakthrough PL season last campaign, a senior England call-up, and now ranked as one of the fastest players in the world?
To be fair, the Leeds striker isn't famed for his rapidity. Bamford's intelligent and unselfish running make almost as many goals as he scores. And his ability to be in the right place at the right time is down to a good sense of positioning – as well as beating his man to the punch with his pace.
11. Nathan Tella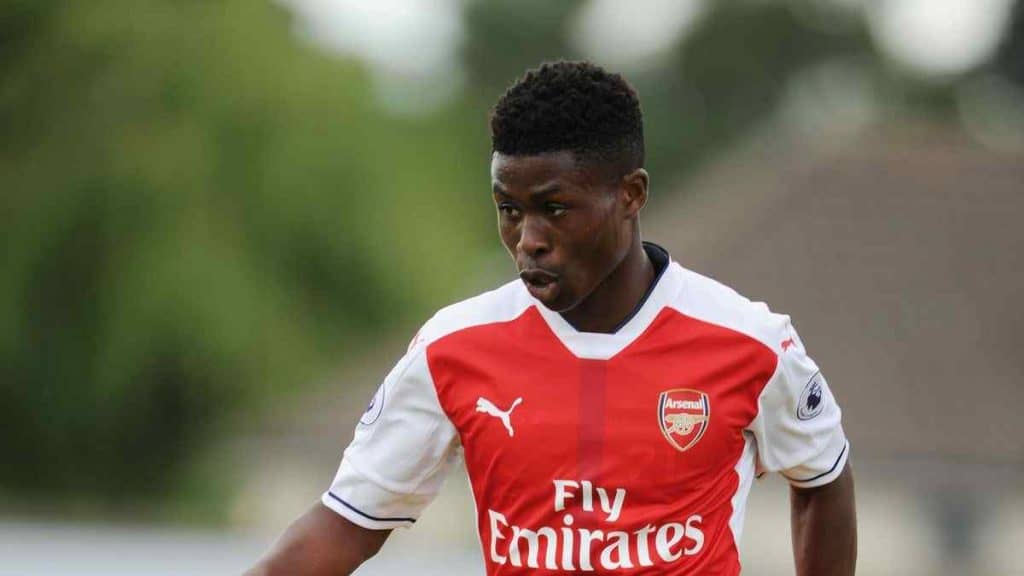 Recorded at 21.75nph
Following on from the footsteps of Saints luminaries Theo Walcott, Gareth Bale and Alex Oxlade-Chamberlain, Tella seems to be another on the Southampton conveyor belt of talent that is blessed with surreal speed.
Tella is still in his tender years as a soccer player, but his pace is frightening. Used primarily as a substitute by boss Ralph Hassenhuttl, Tella will soon become one of the first names on the team sheet. If his end product can improve, Tella won't be at Southampton for very long.
10. Kyle Walker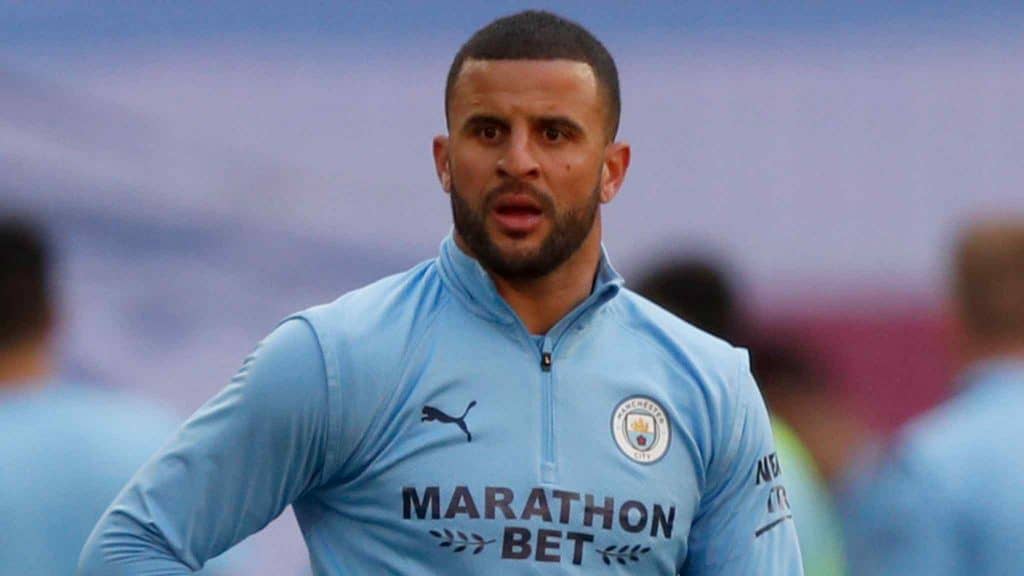 Recorded at 21.89mph
Walker has been one of the fastest players in the EPL for many years. The Manchester City wing-back has been one of boss Pep Guardiola's most effective weapons in his team plan. And watching Walker, it's easy to see why.
Walker still retains pace to burn. Now in his 30s, Walker may start to rely on his great first touch and delivery, but at the moment, Walker is still scorching the right flank of all Premier League pitches.
9. Karim Bellarabi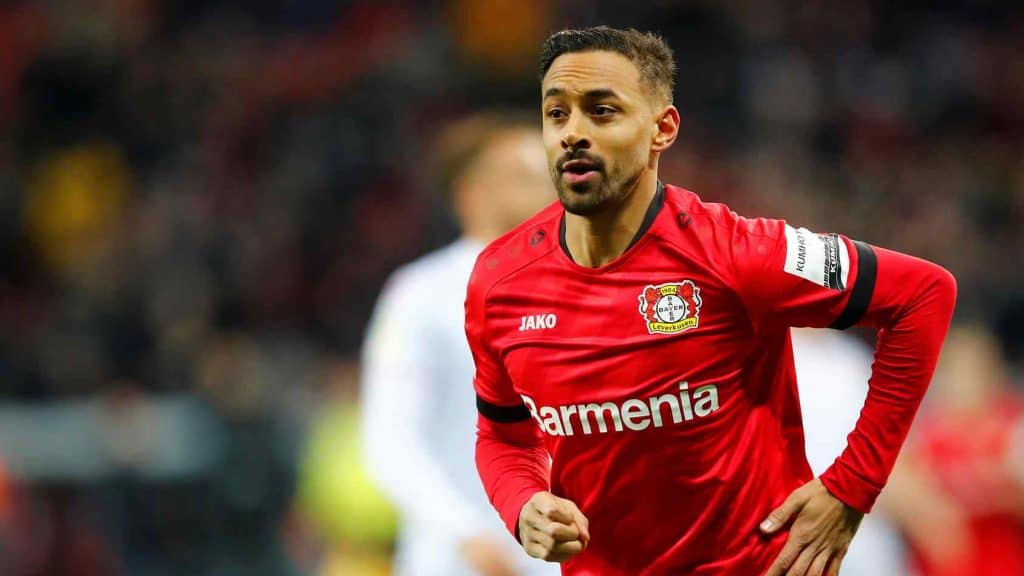 Recorded at 21.98mph
Bellarabi is a testament to how far rapier speed can get you. His team, Bayer Leverkusen, has made steady progress up the Bundesliga table and the winger is one of the pillars of the side. His versatility to be able to play in any attacking position is very handy, but what has made him a full German international and one of the most dangerous players in the country is his pace.
Now that Bellarabi is being recognized as chief tormentor for Leverkusen, you would think that his goal rate would slump as more sides employ more containing tactics to stop him? But no, his goals continue to flow. How do you stop at such a pace?
8. Pierre-Emerick Aubameyang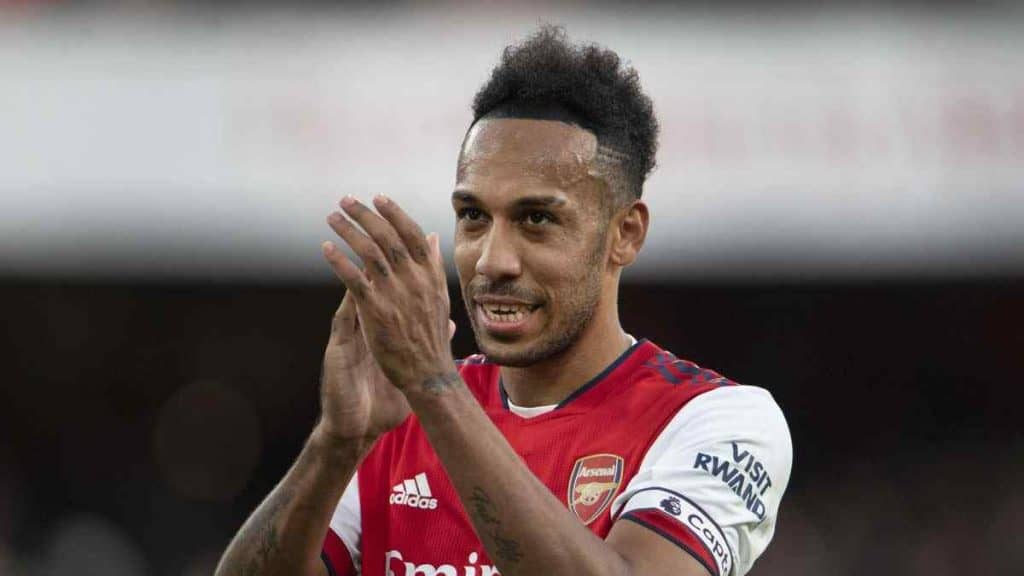 Recorded at 22.09mph
The Arsenal striker may well be out in the cold at his club, but that doesn't stop him from being one of the quickest around. The Gabon striker's game has always relied on speed and at his previous club, Borussia Dortmund, he was the chief goal threat that won Jurgen Klopp his success in the Bundesliga, eventually moving to Liverpool. And Aubameyang's pace? That was simply unstoppable.
Cue a move to Arsenal, where the goals continued and so did the string of defenders in his wake. Only recently have off-field actions led the striker to being out of the side. But if he gets back in, either at Arsenal or another club, Aubameyang has shown he is still one of the quickest around and has plenty to offer.
7. Inaki Williams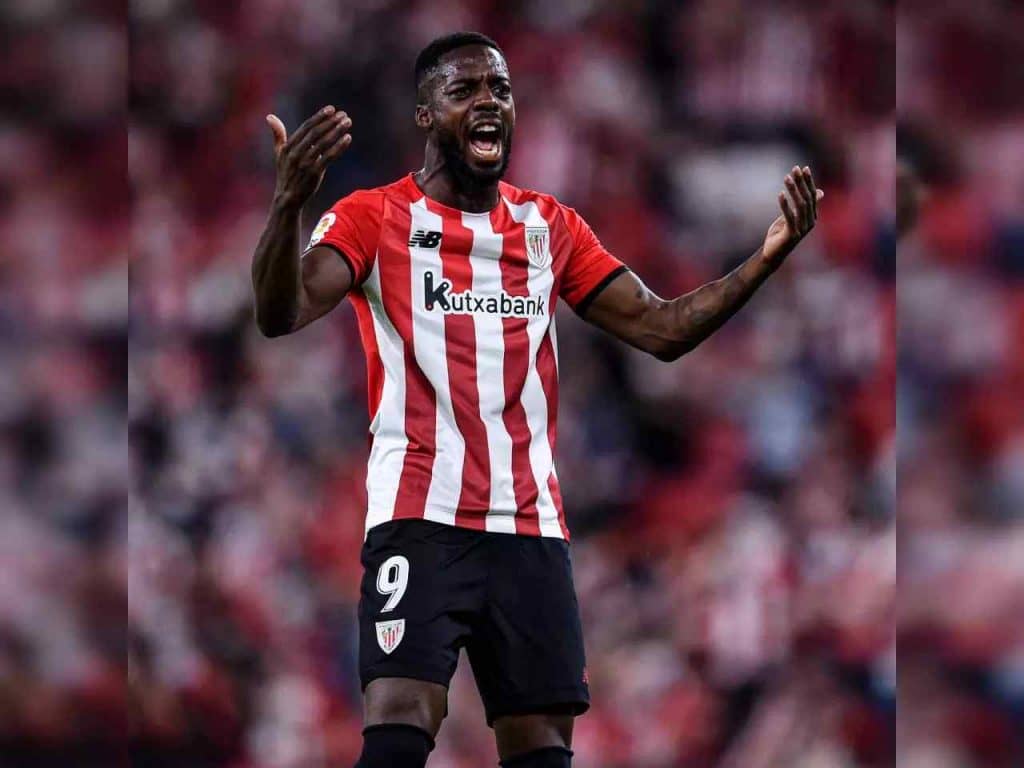 Recorded at 22.13mph
It's unheard of that a speed merchant has an ever-present record. Synonymous with hamstring and calf injuries, pacy players are normally wrapped in cotton wool. But Williams defies that notion, being an ever-present for his Athletic Bilbao side for the past seven years.
And not only has he been recorded at a ridiculous speed, but Williams has also been steady in the goals department too. And the same goes for this season, where he has begun as he left off. 
6. Erling Haaland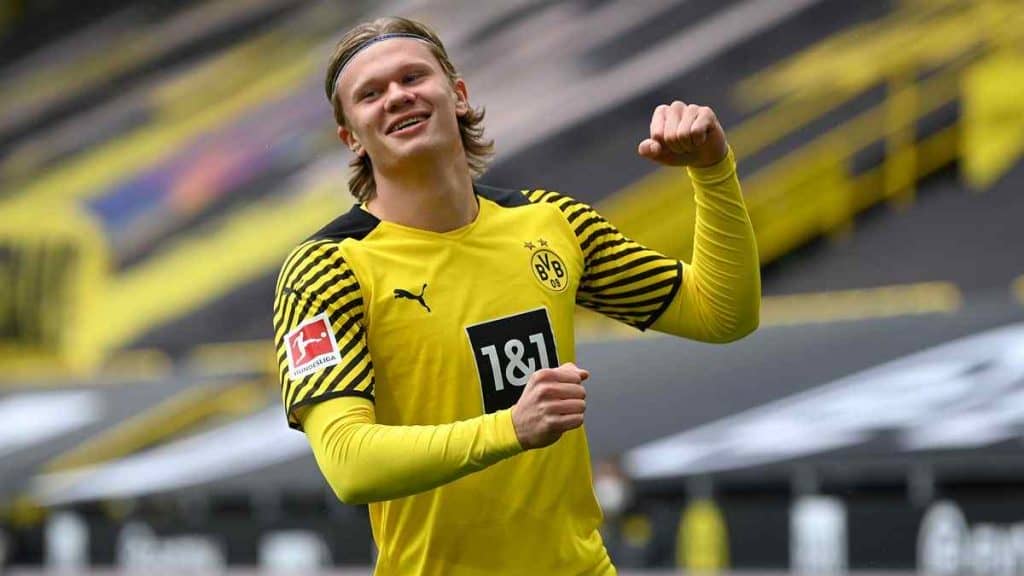 Recorded at 22.39mph
Life is unfair. Halland is the hottest property in world football. He can command a preposterous salary and is wanted by every soccer club in the world. And now we understand he's also one of the fastest players in the world too.
And at 1.94 meters tall, he shouldn't be. But those gangly legs are like pistons that pump furiously until he gets to his destination – which is normally the back of the net.
5. Kylian Mbappe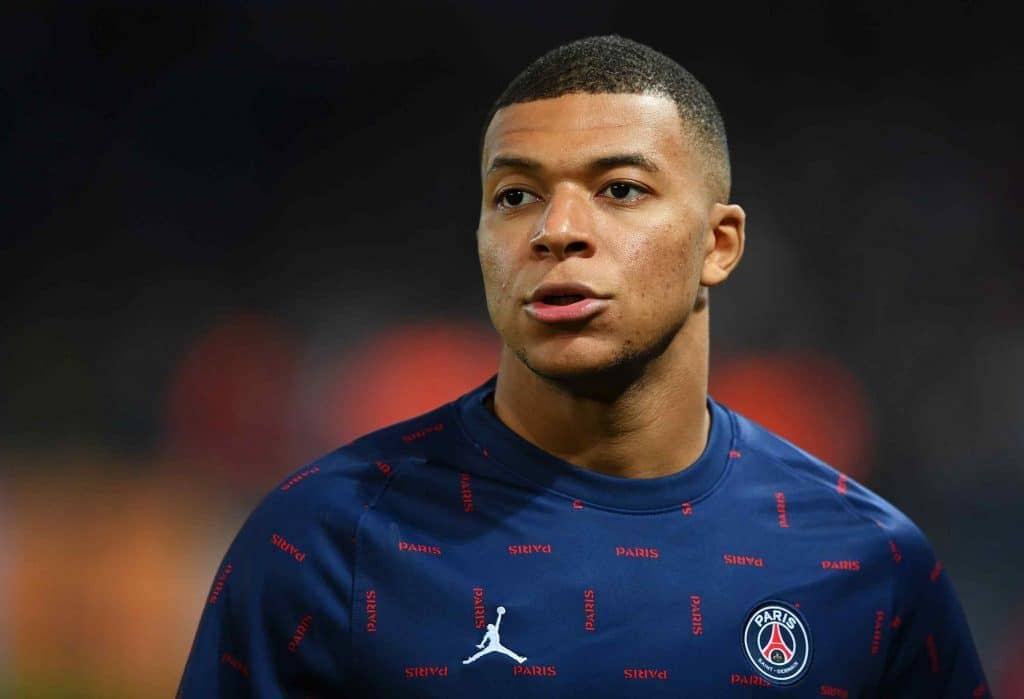 Recorded at 22.42mph
The other player currently rated as the hottest property, Mbappe has been showing everyone how fast he is for a few seasons now. And at 22.42mph, it's easy to see why Ligue Un defenders simply cannot touch him.
And at his age? He'll only get quicker.
4. Marcus Rashford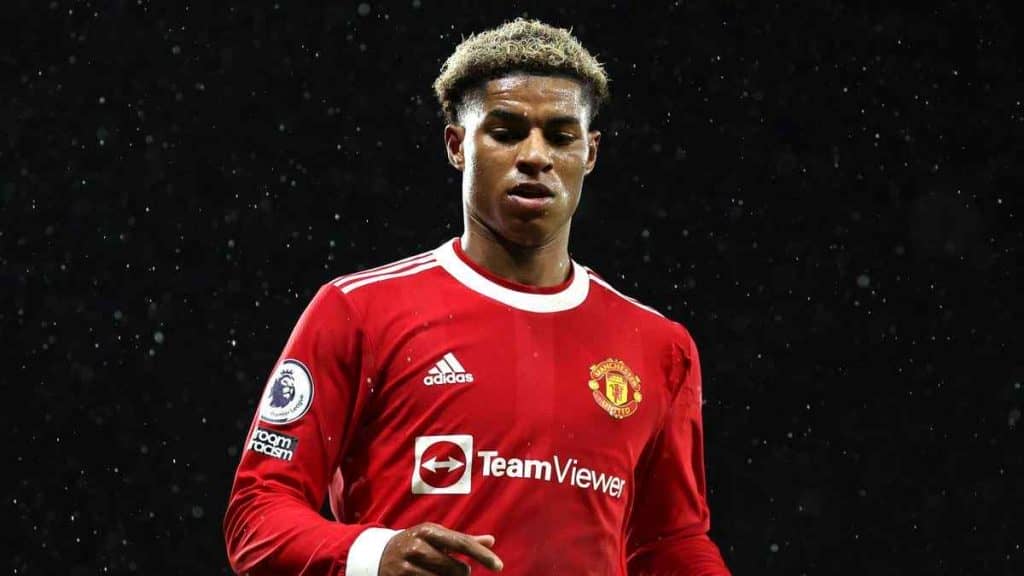 Recorded at 22.65mph
It's difficult to run at that speed, but then when you take into consideration that they were dribbling a soccer ball too?
Rashford has always been a threat on the counter for Manchester United. This season hasn't started strongly for Rashford or his club, but when you can call on the services of this particular England striker, you've always got a great chance.
3. Adama Traore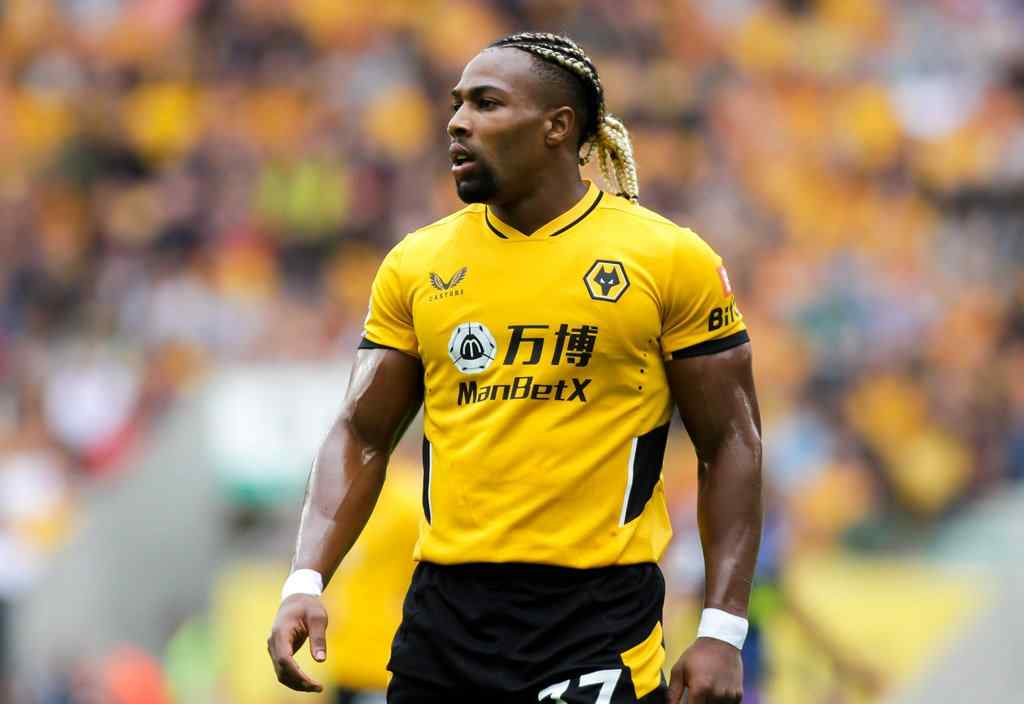 Recorded at 22.61mph
Traore is almost as famous for greasing his arms down with baby oil to combat defenders grappling with him as he is for his monstrous pace. Traore in full flight is perhaps one of the most thrilling things to watch in the EPL – as long as you skip the end. As Traore may be electric on the wing, but the Spanish international needs to drastically improve his delivery.
Despite this worry, Traore is still wanted by top clubs because when he gets going – he can't be stopped.
2. Achraf Hakimi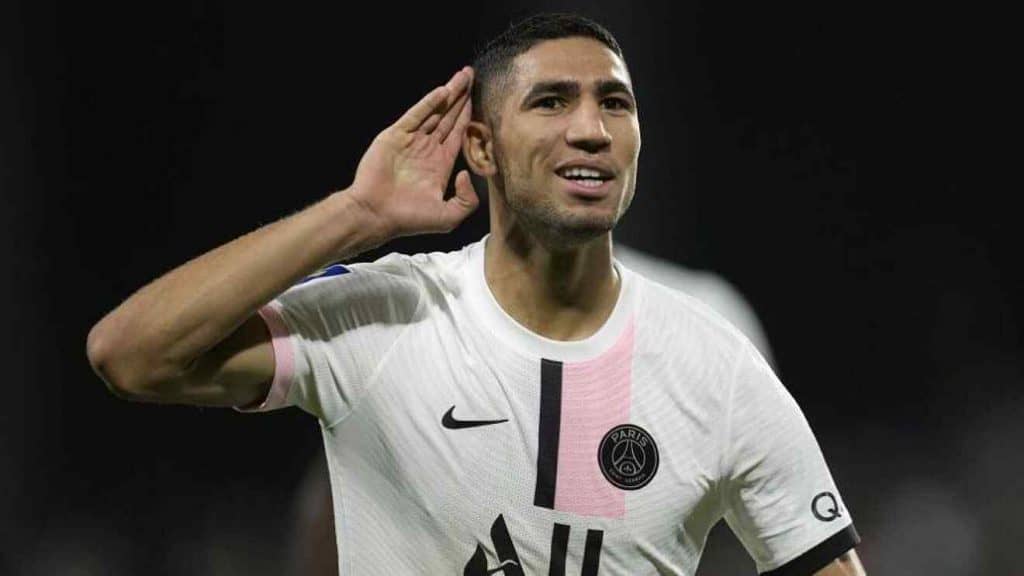 Recorded at 22.67mph
The Moroccan full-back was one of the major players of Antonio Conte's Scudetto-winning Inter Milan side last season. Hakimi's goal threat from deep was incredible – and a big-money move followed to moneybags French soccer side, PSG.
Hakimi has continued to burn the touchline with his speed. Is it surprising he is the second fastest soccer player in the world? Maybe? But Hakimi is doing what he does best – which is leaving opponents in his dust.
1. Alphonso Davies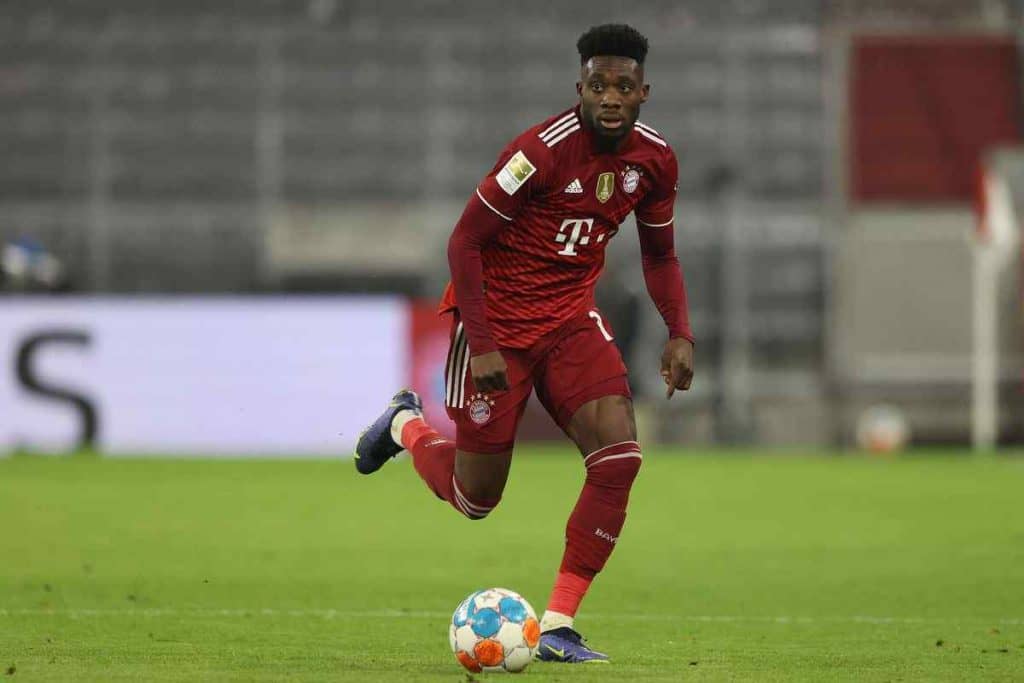 Recorded at 22.69mph
The Canadian is no longer the secret weapon at Bayern. And Davies' social media following is the best gauge of that – millions follow the Canadian and his hilarious antics.
Davies in full flow for Bayern demands more than one defender. Perhaps the whole side. When Davies plays, Bayern plays differently.
And so do their opponents.
Congrats on the speedy win Alphonso Davies!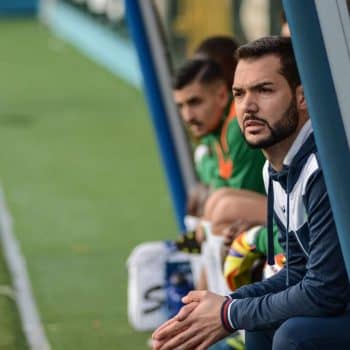 Latest posts by Manuel Esposito
(see all)