Once you become a fan, there's no going back.
And just like gridiron, baseball, basketball and hockey – soccer has so many levels, complexities and tribal rivalries, you won't be able to get enough.
Luckily enough we live in an age where obtaining info is as easy as a swipe of a thumb. We can transport ourselves instantly to the home ground of our beloved team, we can learn so much about every player, past and present as there is to know.
We can steep ourselves in the tapestry of our chosen club and because the appetite for soccer is so widespread across the globe, it was a logical step to chronicle the brightest stars with films of their own.
These films earn their own red-carpet premieres and the players in the spotlight dazzle in front of the paparazzi. And every documentary that lifts the lid on a player or club's life behind the scenes is a fascinating insight for us fans.
And there's plenty to choose from too.
So we've compiled a list of our seven favourite soccer documentaries. The list looks at the subject matter, the people on camera – everything that culminates in a must-see documentary.
So grab your popcorn, here's our top seven soccer documentaries.
Also Read: Soccer Vs Basketball
7. Inside Borussia Dortmund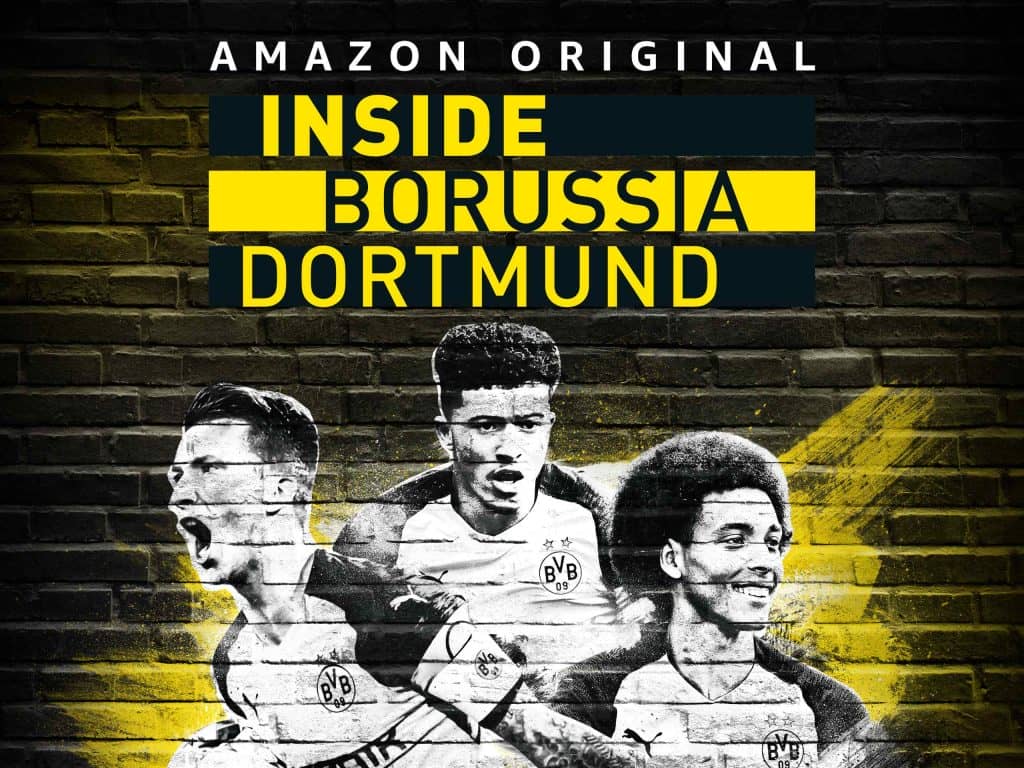 This docuseries follows the adventures of Bundesliga title hopefuls Borussia Dortmumd, as they attempt to stop the juggernaut of Bayern Munich claiming another title in 2018/19.
Spoiler – they didn't manage it. But flying around with the team as they put most teams to the sword, getting more familiar with their star players like Marco Reus, Jadon Sancho and Mats Hummels, who assembled with their team mates and thanks to the guidance of coach Lucien Favre, enjoyed a rollercoaster season. I won't spoil how close they came to glory, but it's a great look into a side that everyone knows of – but not too many get the chance to see up close.
6. Take us home, Leeds United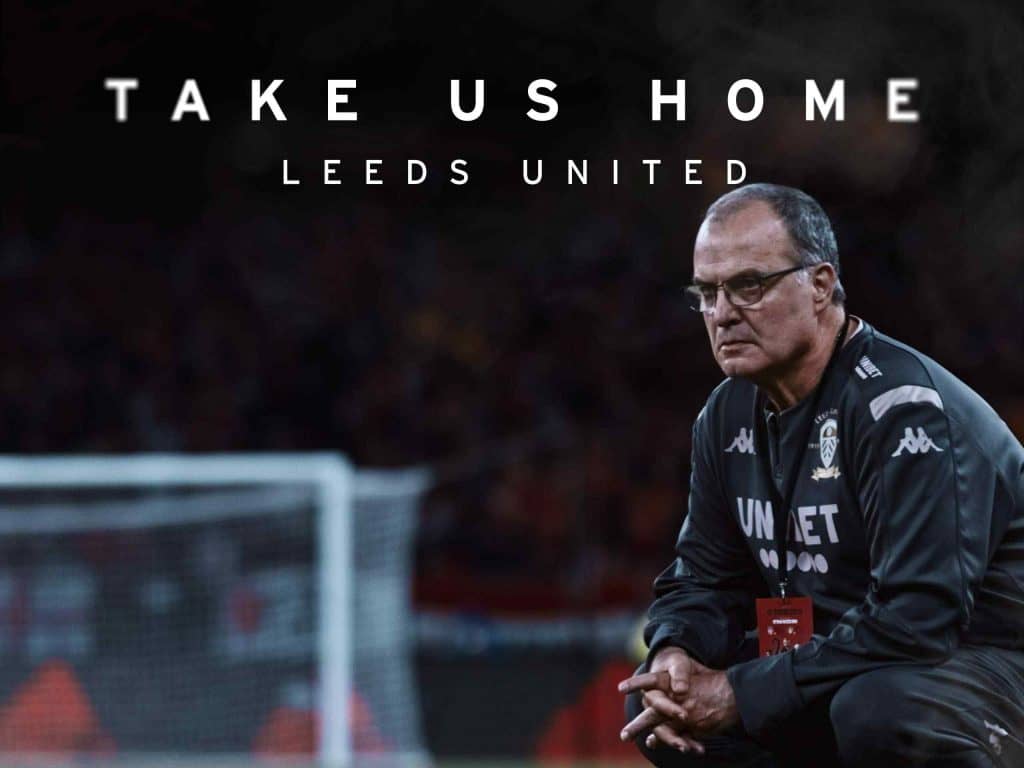 Another docuseries that chronicles a season – but this one focuses on a sleeping giant. And everyone loves one of them. If you're not familiar with the phrase, it means a big team not enjoying the highest of highs for some time.
And this particular documentary was rolling their cameras for the season when the mighty Leeds United finally awoke from its slumber and returned to the top-flight.
Under the guidance of legendary coach Marcelo Bielsa, who Pep Guardiola calls 'an inspiration,' the Yorkshire side gained promotion. And their fans could dream again.
Particularly pertinent as Leeds United used to be one of the biggest clubs in the land, so the fans have had a long wait to see this type of vibrant football return. And the passion of the fans is what burns brightest in this film.
If you're looking for a heartwarming story of football dreams reborn, check this out.
5. Pele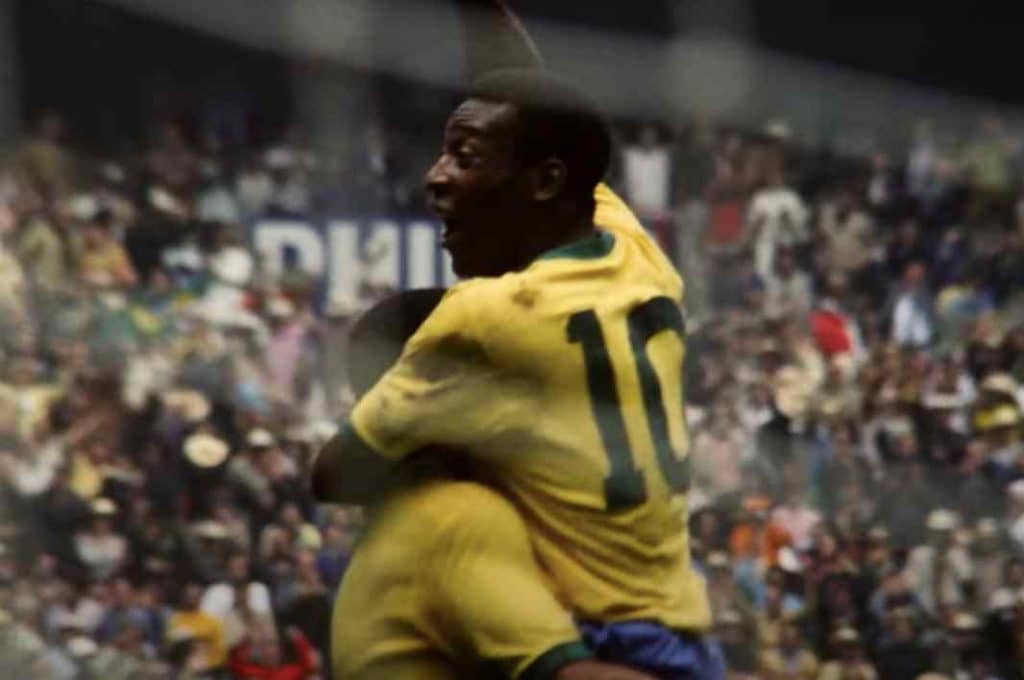 So good, the film needs just one word in the title. His name.
Pele is often touted as the greatest, but this was some time ago, right? And the continued brilliance of Cristiano Ronaldo and Lionel Messi means that Pele's grip on the tag of being the 'Greatest soccer player ever' may seem loose.
And if anyone should doubt just how good Pele was – they need to see this film.
Despite some of the footage being in black and white and a bit shaky, the people who put this film together did amazingly to put this together. Pele was a phenomenon in soccer and there can be no doubt how awesome the record-breaking Brazilian really was.
To be fair, every soccer fan should watch this. It is about the greatest player to ever lace up a pair of soccer boots to be fair. Three times a World Cup winner and more goals than ten top-grade strikers could manage.
Also read: How To Deflate A Soccer Ball Without A Needle
4. Becoming Zlatan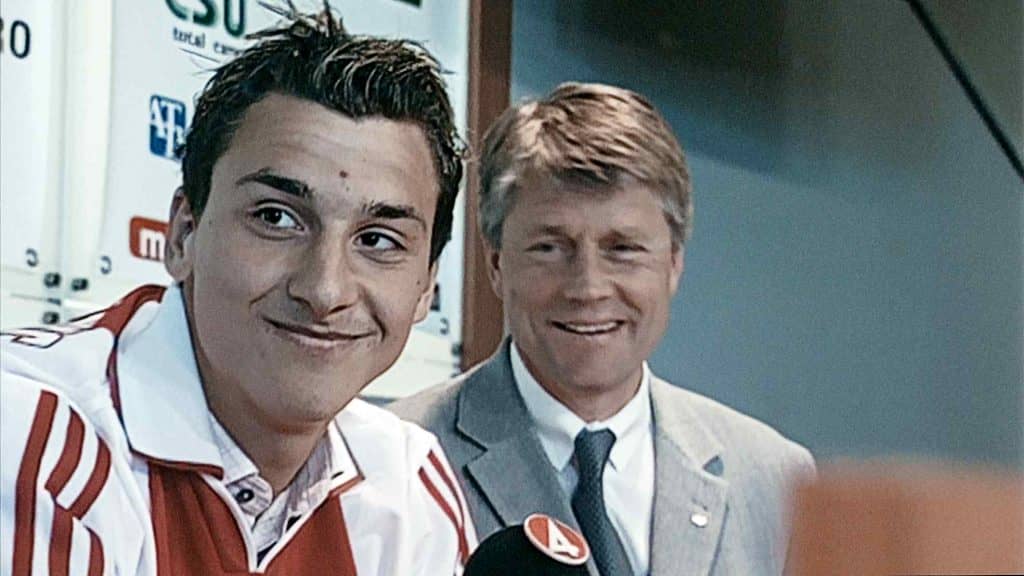 Love him, loathe him – everybody knows him.
The Swedish striker, still playing as he approaches his 40th birthday, gives us all a welcome look at what life is like for the man who refers to himself in the 3rd person.
And his arrogance may make most want to vomit, but his amazing self-belief is one of the reasons why his longevity is so impressive. And Zlatan shows his humble side too – which shows he is in fact, human and not some muscle-bound cyborg.
There are some characters who split fanbases, but Zlatan has been iconic for soccer. And this documentary is a slice of reality in the maelstrom that is Zlatan. From his beginnings in Sweden with Malmo, to the creation of his footballing genius at Ajax and then beyond, from start to finish, this is all about the main man and how he came to be.
3. The United Way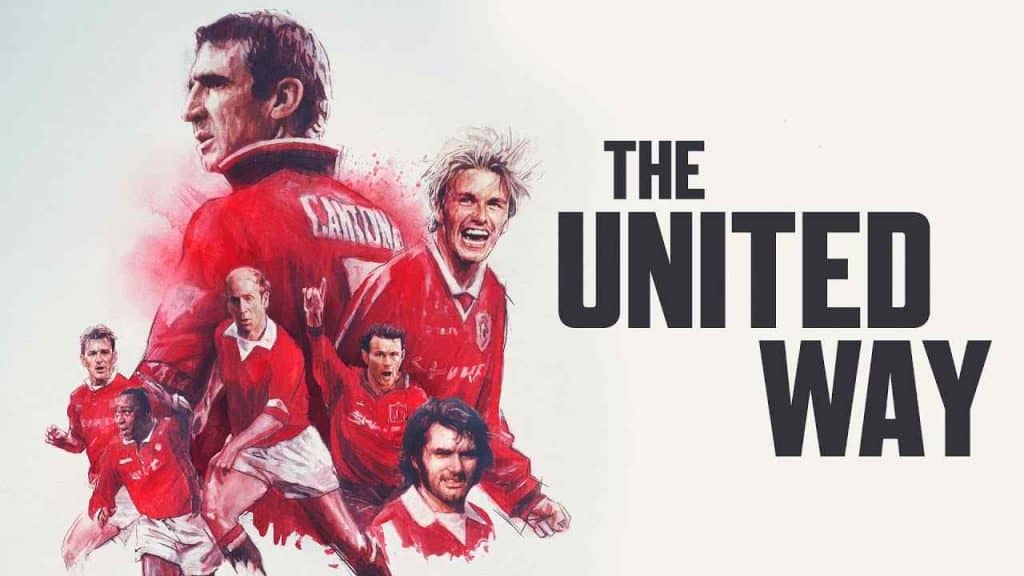 This centres on the club some consider to be the biggest in the world – Manchester United.
To give this the edge, it is directed by the one and only Eric Cantona. If you're not familiar with the Frenchman, he was the talisman as United began to assert its dominance over the Premier League in the 90s. He did so with his collar firmly turned up and in his own inimitable way – including by kung-fu kicking a fan in the stands.
But it wasn't his streak of temper that made Cantona, it was his thought processes on and off the pitch. From his zany quotes to the media to the unthinkable actions on the soccer pitch, Cantona was adored even by those outside of the red half of Manchester.
And Cantona has taken his own approach to this film and what makes Manchester United so special. If you ever wanted to know how Man United got to the top of the tree, then this film shows plenty.
Also read: Soccer Extra Time – Explained
2. 89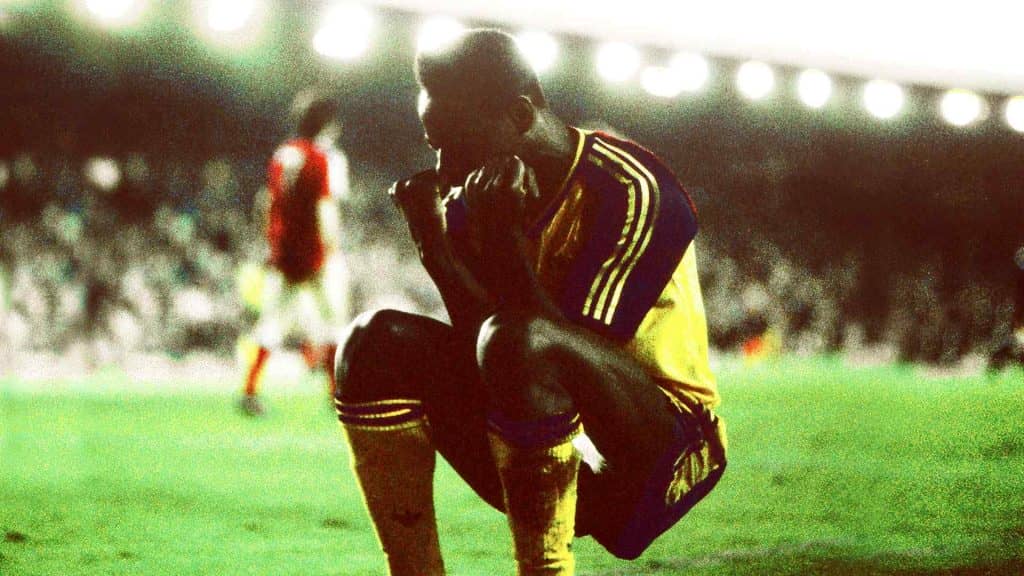 The title doesn't give much away, but sport is all about excitement and cliff-hanging moments.
And in 1989, everything was on the line.
Two sides, Liverpool and Arsenal.
Liverpool had won the majority of everything for the past decade. European giants, dominating everything domestically, it was thought they would canter to yet another title.
Step forward London's Arsenal. Managed by Scot George Graham, he put together a side built on an iron defence and work ethic, underlined by some genius in the form of David Rocastle, Alan Smith and Paul Merson.
And this documentary series looks at every aspect of this season, but mostly that titanic game at Anfield, the home of Liverpool.
Has there been a moment before or since where the title was decided by the last kick of the game, at the home of the defending champions? Who hadn't been defeated at home by two clear goals for years?
Journalists, team members and fans all contribute to their views on how this unfolded and why the moment dubbed 'The Miracle of 89' by fans will live forever in the annals of football.
1. Bobby Robson – More than a manager
Sadly, Bobby passed away in 2009 – and the affection that flowed throughout the soccer world showed the esteem he was held in – and the impact he had on the sport.
And this documentary does a wonderful job of showing what made Robson such a miracle worker in soccer – and such a beloved gentleman to everyone.
Robson worked in Spain, the Netherlands, Portugal and England, but is perhaps best known for his tenure in charge of England and Newcastle United. Despite his work not achieving any silverware in these roles, the sides he built were whiskers away from glory and captured the imagination of all those who watched them.
But this documentary is much more than a soccer close-up. It is about a remarkable man who lifted spirits wherever he went. Absolutely must-see.
This should keep you busy for a while! And it will also give you a taste of soccer in all its forms. Enjoy and get some snacks in!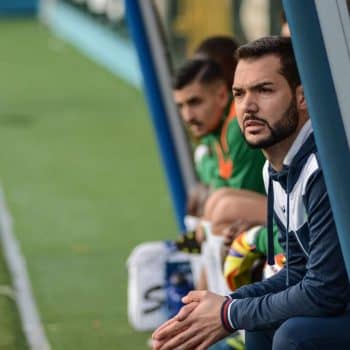 Latest posts by Manuel Esposito
(see all)