When you watch kids play soccer, a big percentage of them will gravitate toward the box. They'll wait for the ball to head their way so they can get the opportunity to score a goal.
And grab the glory.
It's fair to say that goals are the currency of soccer. And it means that the position most kids want to play is as a striker – the player furthest forward in the formation. The player who is tasked with the requirement of scoring goals.
But is this the best position to play soccer?
Let's look over each one, identify the strengths necessary and the benefits of each role.
That way you can answer for yourself, which position suits your skills best.
First up, it's the goalkeeper.
Also read: How Long is a Women's Soccer Game?
Goalkeeper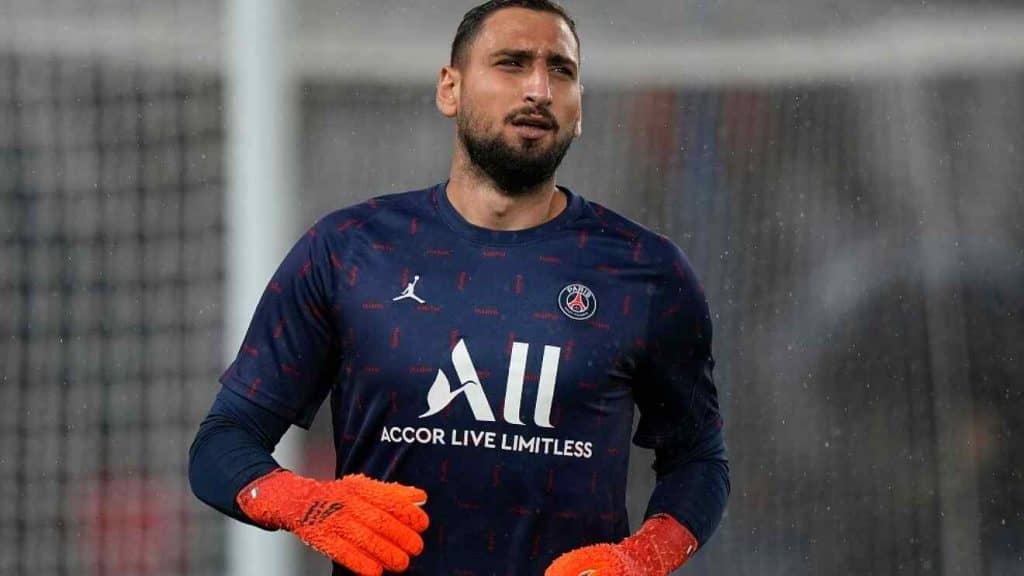 It's often said in soccer that goalkeepers have to be mad to play in this position. The justification for such a damning verdict?
Just watch a soccer game when a free-kick, cross or pass is loaded into the box. And look very closely at what the keeper does.
If the ball is aerial, they will launch themselves into the air, above all else, and either punch the ball to safety or grab the ball in their clutches. Before unceremoniously dumping themselves to the turf.
If the ball is on the ground, they will race off their line and toward the ball. Conscious of cutting off all angles to shoot, they will spread themselves and use their body as a human shield. Alternatively, they will dive to the ground in an attempt to stifle the soccer ball.
Whether the ball is in the air or not, one thing is for certain. The goalkeeper dives in where no one else would. In amongst cleats, knees, elbows and other sharp, hard objects.
The goalkeeper can also attain levels of heroism that most of the team cannot reach.
Because the goalkeeper has the opportunity to stop penalty kicks. And that can change a game on a dime.
If a soccer match goes to penalty kicks, it means that the normal course of the game wasn't long enough to separate the teams. Then a period of extra time was still not enough. Now the only way to decide a winner is to have each team take five penalties, with five different penalty kick takers. Whoever has the most successful spot kicks wins.
And the goalkeeper can win a game with their gloves. One save and trophies can be grabbed.
The real reason that goalkeepers have to be a bit unstable though? Because there is no other position in soccer where mistakes are scrutinised as much. That's down to when a mishap occurs via a goalkeeper, it invariably leads to a goal. There is no security blanket. No one behind the goalkeeper to clean things up.
Let us be clear though – to be a goalkeeper, you do NOT have to be tall. A lot of people are under the impression that to reach higher, the height of a goalkeeper must be taller than most. But some of the best goalkeepers have been of average height.
In fact, the top three skills for any goalkeeper to have are lightning-quick reaction times, athleticism and decision-making. IF all three are razor-sharp, then a fine goalkeeper you will be.
There are many different types of goalkeeper too. For reference, watch the likes of Manuel Neuer, Keylor Navas, Ederson and Emi Martinez.
Also read: Best Soccer Leagues in The World
Defender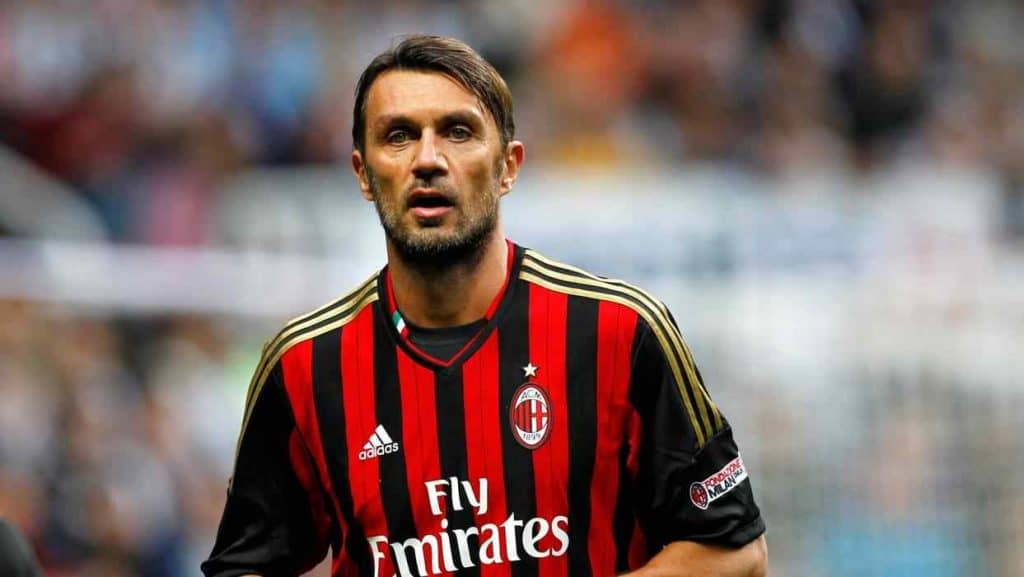 There are two different types of defensive position. And the two skillsets required for them are pretty contrasting.
When most people think of a defender, they will think of a warrior who lets none pass. And while there are still plenty of that type still in existence, it is a dying breed. Defenders of the current age rely on much more than their awareness to snuff out danger – and big elbows…
Soccer coaches have dragged the game forward – and defenders have had to evolve. Classic style defenders like John Terry, Tony Adams and Giorgio Chiellini had to add extra to their game. They already had the ability to read a soccer match like a book – but now they were required to bring the soccer ball out of defence and distribute effectively.
Tony Adams is a fantastic example – and perhaps the first to do this. In the Premier League with Arsenal, Adams forged his career on outmuscling attackers and snuffing out attacks with a well-placed boot.
Then Arsenal hired a new manager. One who brought with him cutting edge diets, techniques, tactics. It was Arsene Wenger – and he dragged the entire team into the future.
And instead of the footballing scrapheap, Tony Adams defied his age, creaking bones and supposed limitations. Adams played on for another four years and won two more titles and two more FA Cups.
Now, defenders are supreme passers of the ball, excellent under pressure and still retain the ability to read the game and stop danger.
The other type of defender is a full-back. They sit on the wide area of a defensive unit. They need to be quick. They are normally paired up against a winger – and a winger is normally fleet-footed and tricky. So a full-back needs to be on their toes, while also mindful of the rest of his defense. Because if they get pulled out of position, then gaps appear. And gaps mean goals.
Examples of defenders to idolise? Joao Cancelo, Virgil Van Dijk, Leonardo Bonucci, Andrea Spinazzola, Kieran Tierney, Trent Alexander-Arnold and Andrew Robertson.
Also read: What is a Free Kick Wall in Soccer?
Midfielders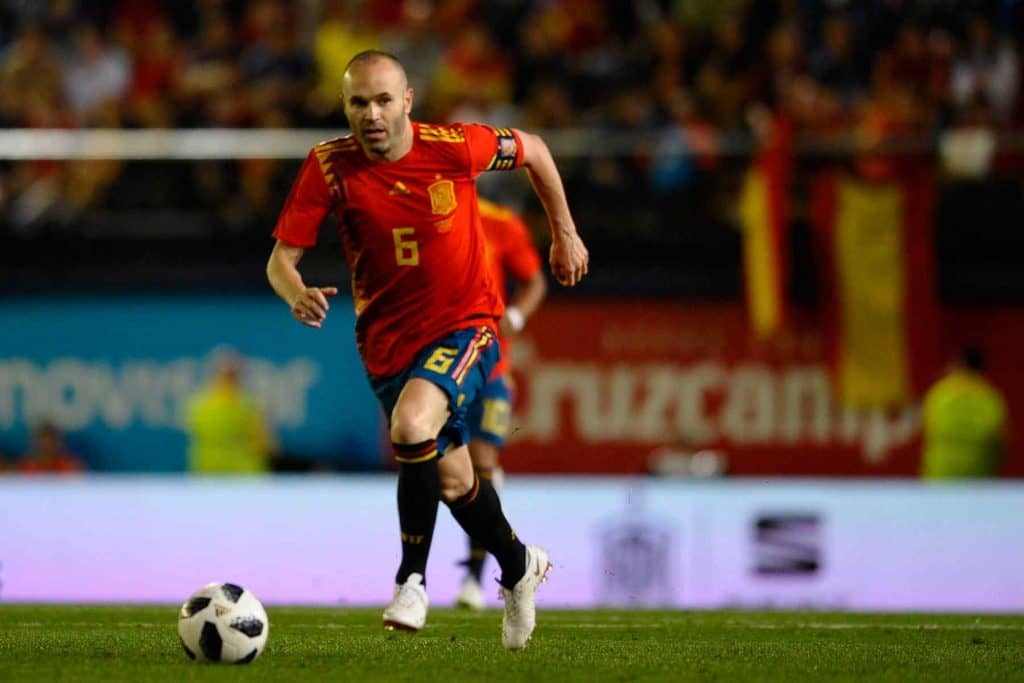 Now we come to the heart of the team.
And probably the hardest position to fill.
So much so, that the demand is normally split into two. A defensive midfielder and an attacking midfielder. One is used to sit in front of the defence and act as a shield, stifling attacks when they can and quickly recycle the ball to someone who can carry it forward quickly.
Then, there is the more attacking type, who can lend a hand to the forwards and split a defence with one pass.
Alternatively, the two midfielders can work in a pivot and when one attacks, the other covers and vice-versa.
Above all, a midfielder needs stamina by the bucketload, a cool temperament and the widest of skills in tackling, passing and vision for the pass.
And that is just in the centre of midfield.
Out wide, is probably the most romanticised of positions.
Also read: What is a CDM in soccer?
The winger.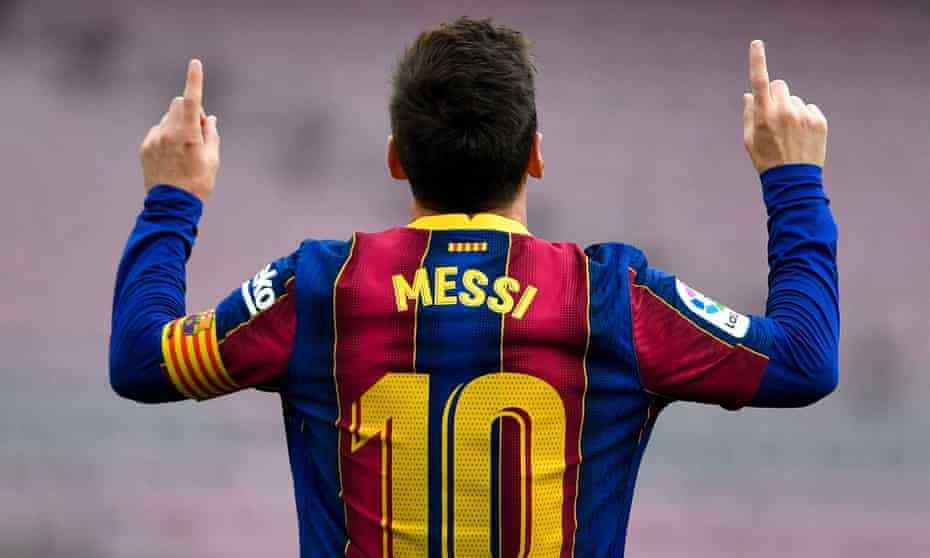 Out-and-out wingers are getting rarer, thanks to the success of new formations and wide-forwards. Wingers normally stay out near the wide areas and get played in to deliver the final cross from out wide, that the strikers feed on. But thanks to tactical changes made by the likes of Pep Guardiola, Diego Simeone, Jurgen Klopp and other top-flight club managers – wide forwards are now the done thing.
Players like Antoine Griezmann, Mo Salah, Sadio Mane, Raheem Sterling, Paolo Dybala – even Messi and Ronaldo have played as wide forwards. It gives these players license to cut in from out wide and unleash shots. And it pulls defences out of position regularly, leaving the rest of the team to profit.
Players to watch out for in central midfield? Paul Pogba, Rodri, Gavi, Jorginho.
Players to watch from out wide? Thomas Muller, Serge Gnabry, Raheem Sterling, Mo Salah, Angel Dimaria, Vinicius Jr, Fati.
Also read: Soccer Players Who Started Playing Late
Strikers
Now we get to the goal-getters.
There are many types of strikers. Those that live in the penalty area, waiting to snaffle chances from close range. There are those who rely on physicality to win headers and hold up play, sacrificing their goal rate for bringing other players into play.
Then there are wide forwards, whose pace and rapier shot are nightmares for defenders and goalkeepers.
Strikers though, they have to be able to finish when the chance arises. So finishing skills are a must. Most strikers have a degree of strength, to hold off defenders, so that is an asset that needs to be considered if you're looking into becoming a striker.
But above all, what can give you the edge? It's about knowing how your midfielders are going to pass and when. With excellent timing of your run, you can make bagging a goal far easier than it should be.
Strikers to watch – Robert Lewandowski, Luis Suarez, Cristiano Ronaldo, Karim Benzema, Lionel Messi.
And so, what is the best position in soccer?
All of them. Try them out and find where you play best.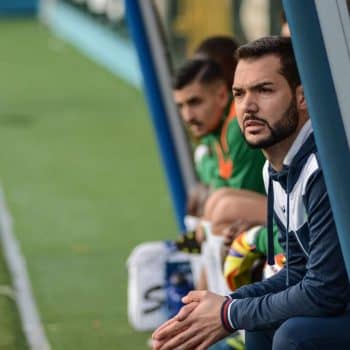 Latest posts by Manuel Esposito
(see all)